SEATTLE CAVIAR COMPANY
Dale & Betsy Sherrow have brought the finest caviar dining experience and sustainable stock to their Pacific Northwest shop for the past 25 years. The brand refresh and E-commerce build out of Caviar.com for Seattle Caviar Company matches the quality of the product and warmth of the owners personality.
 
SERVICES
Brand Strategy
Illustration
Web Design
Copywriting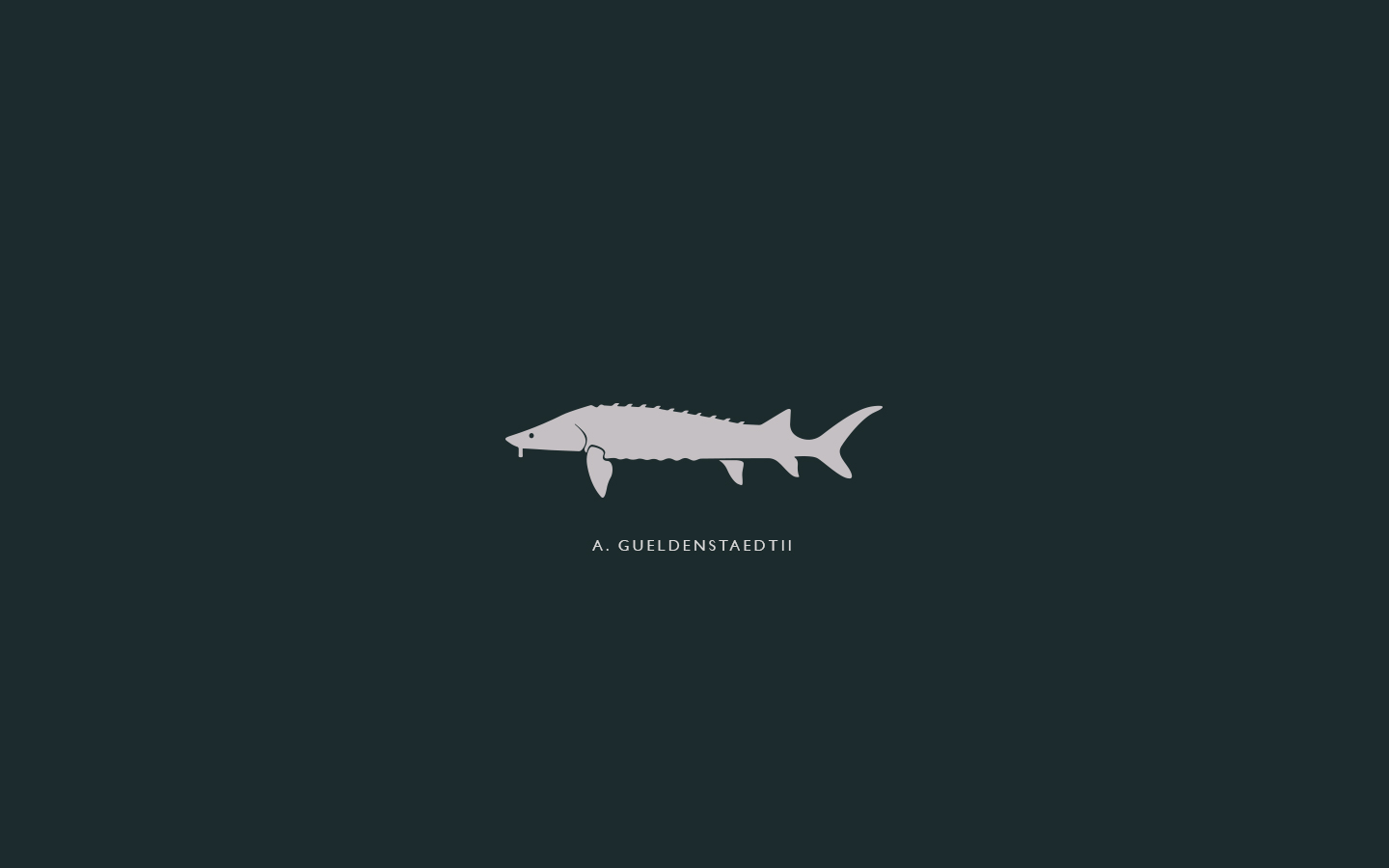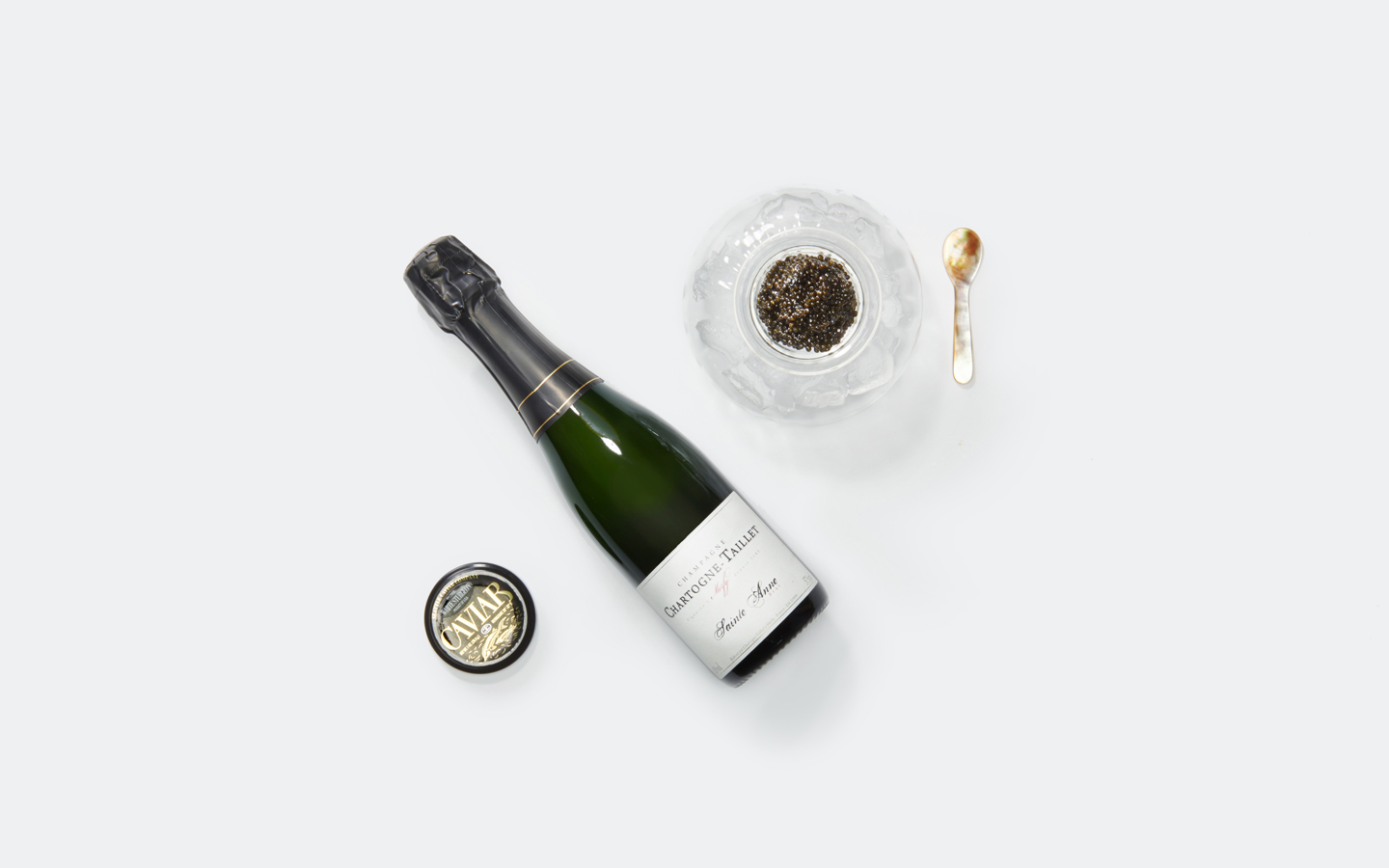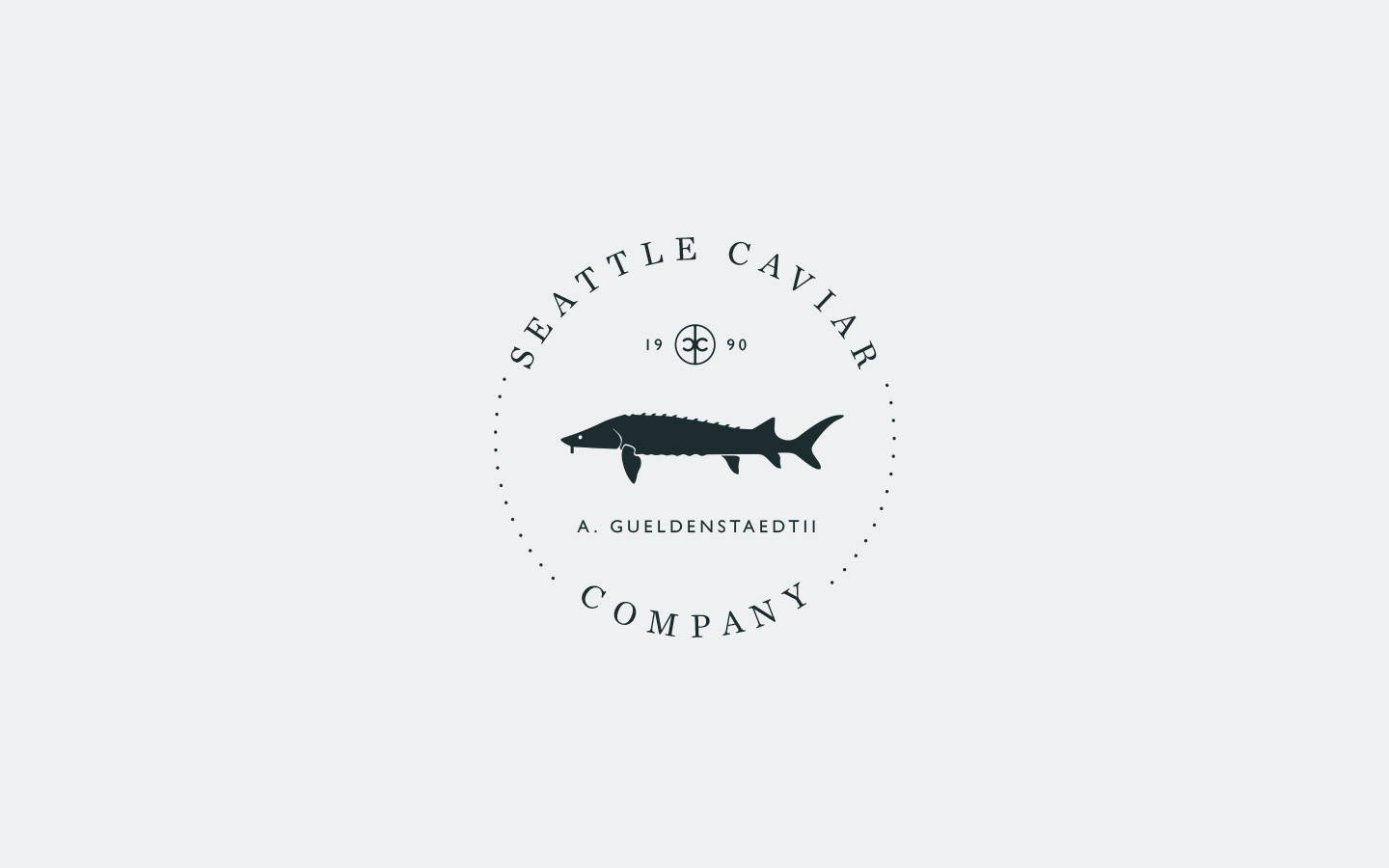 See Sustainability page for information on raising conditions, location, and sustainability promises.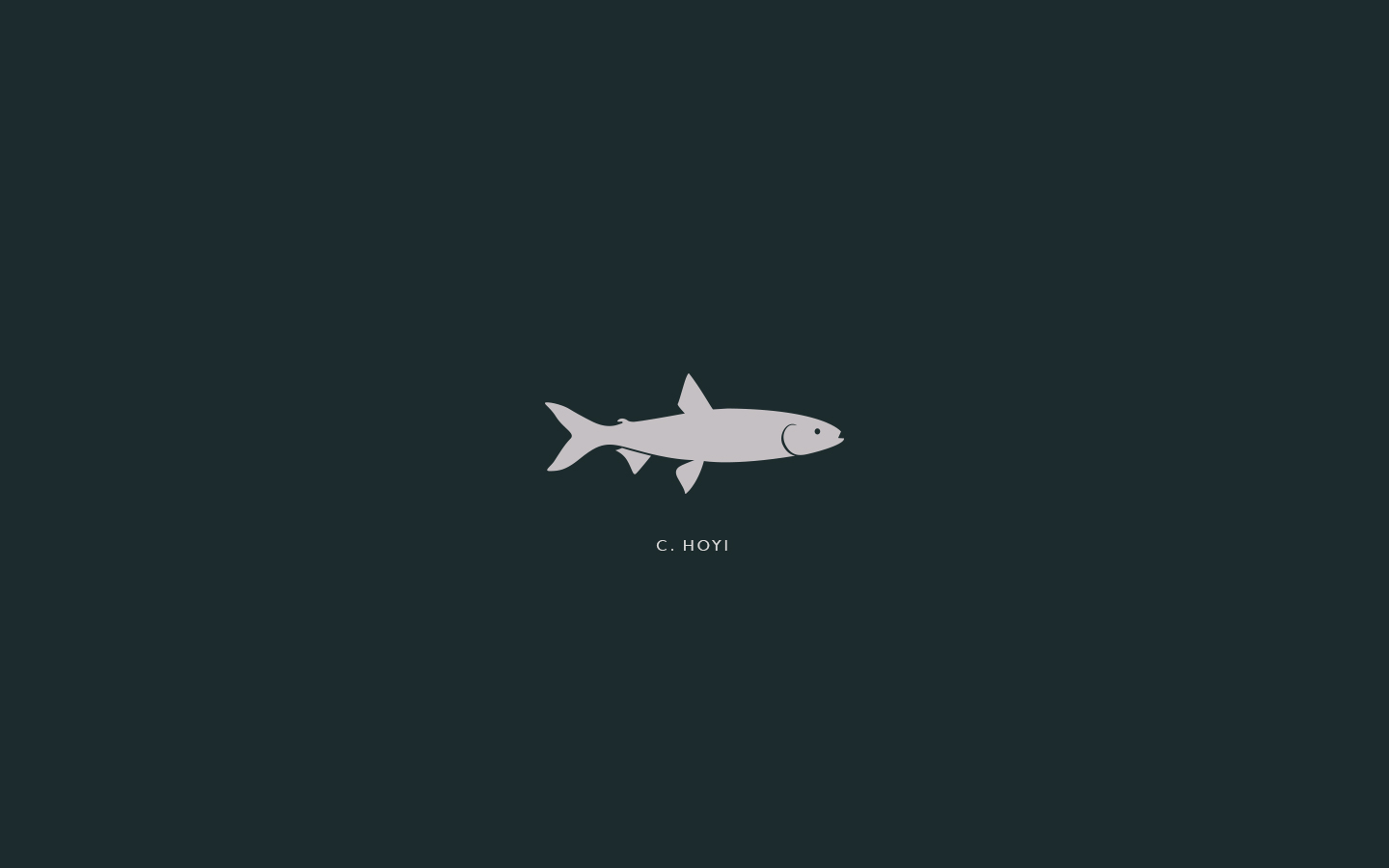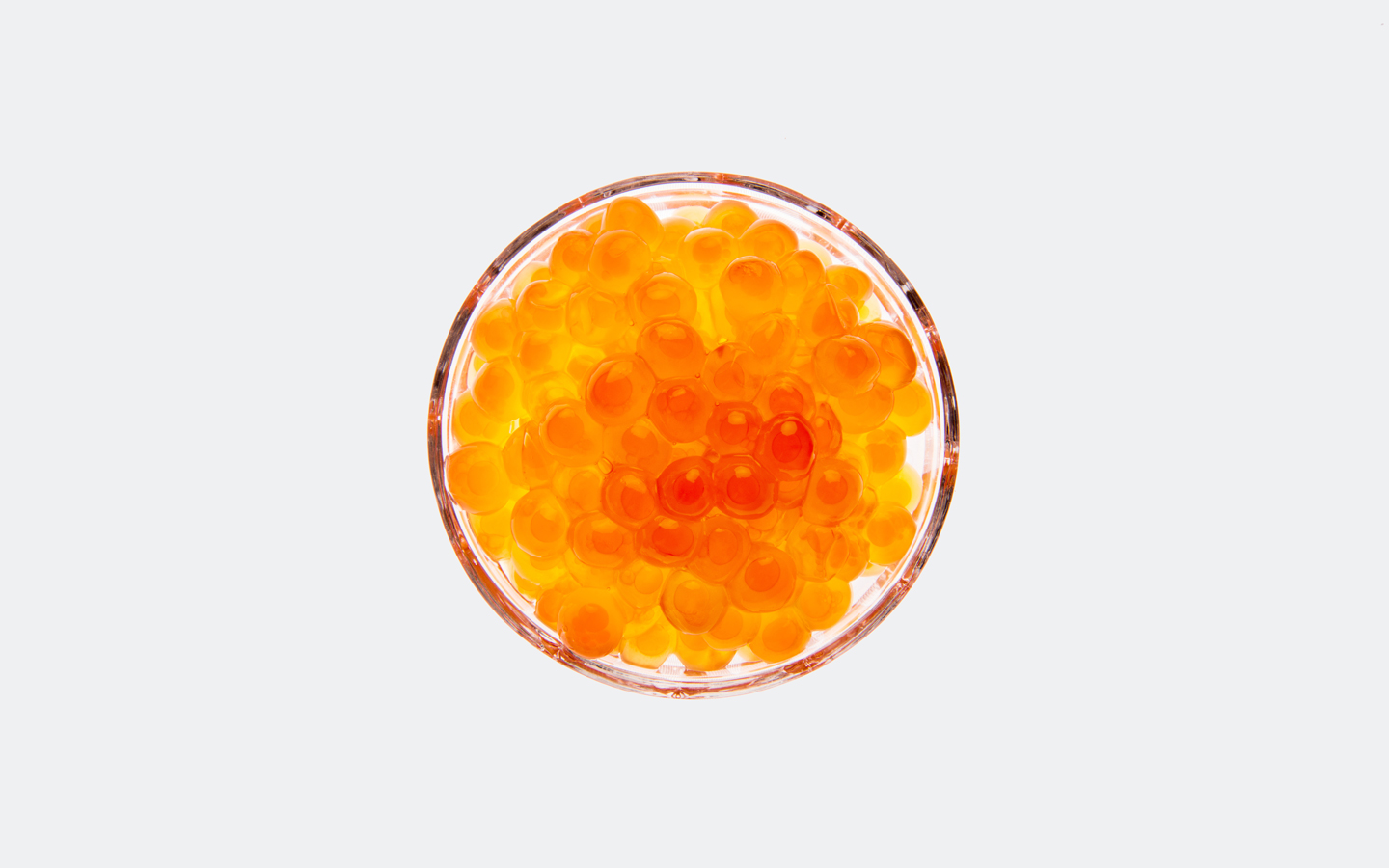 Photography by Nick Simonite
CREATIVE DIRECTOR
Jett Butler
 
INTERACTIVE DIRECTOR
Rob Bode
 
DESIGN TEAM
Rob Bode, Jett Butler, Meryl Vedros
 
ILLUSTRATIONS
Jett Butler, Meryl Vedros
 
CODE DEVELOPMENT
Jonathan Lahijani