TEAM YACHT CLUB ROAD SEASON KIT 2014
TYC is a fashion focused cycling team based out of Austin Texas. This rebrand was intended to stand out during road season but look stylish enough for oysters and cocktails when celebrating the first place podium. Never sacrifice style for speed.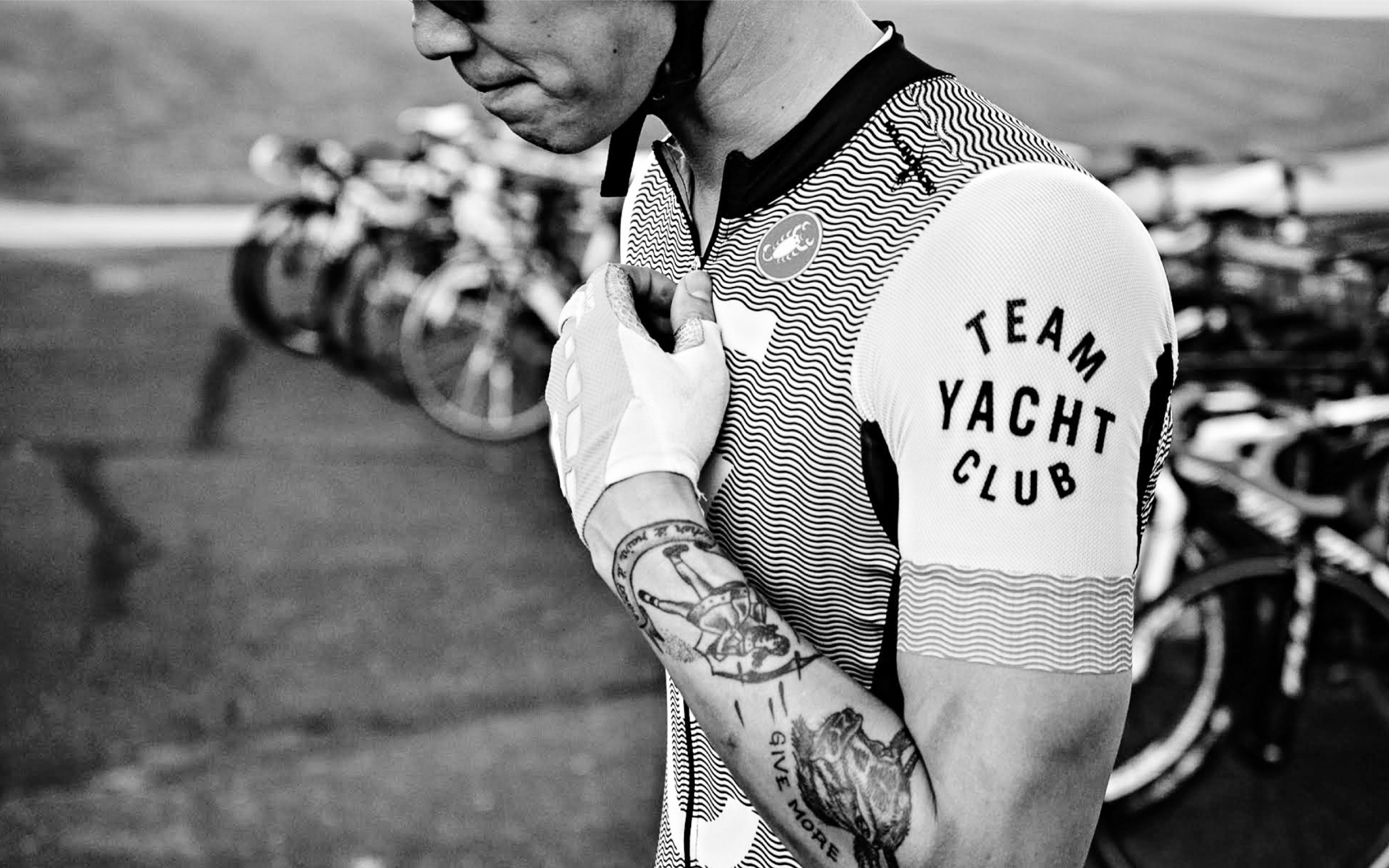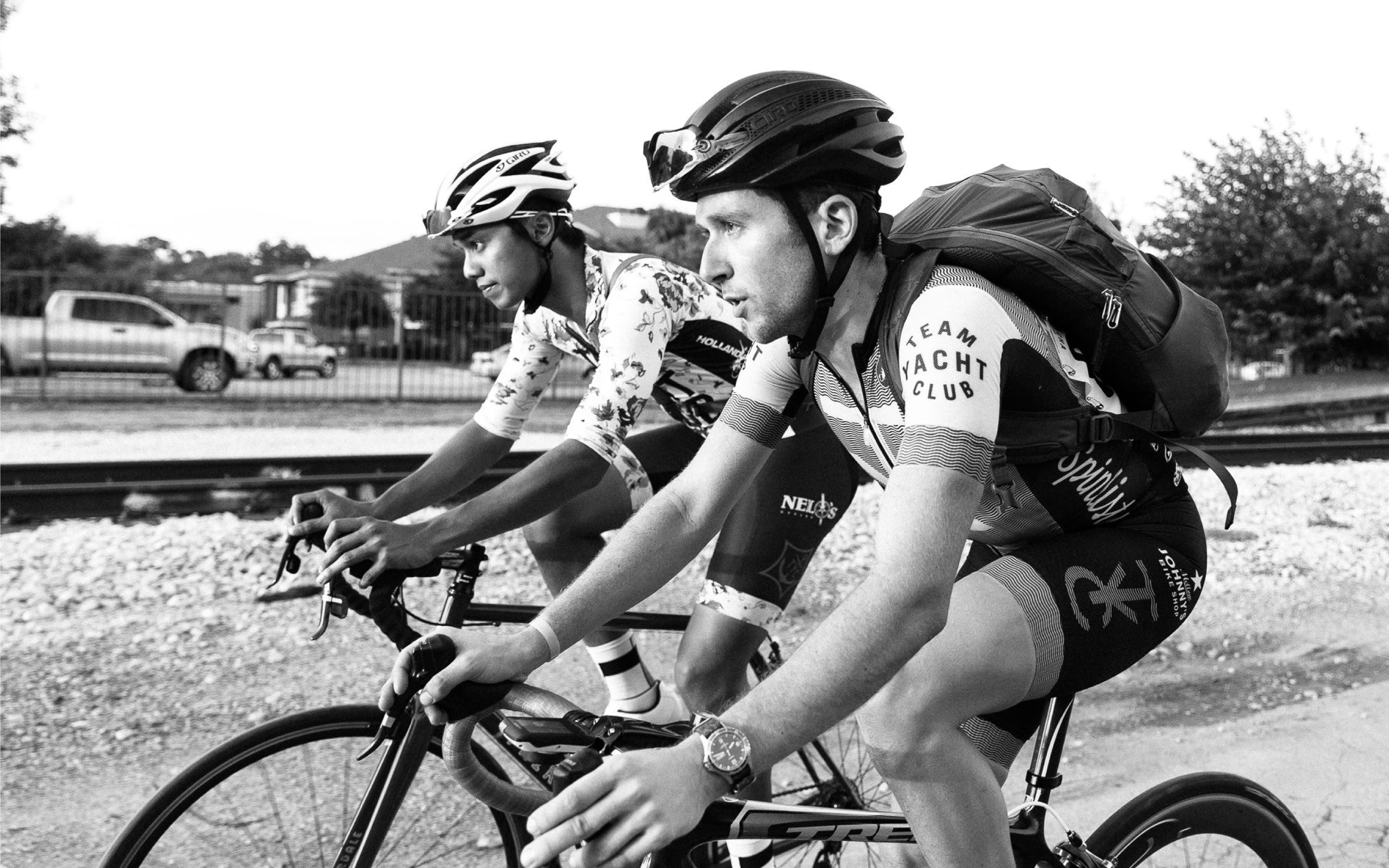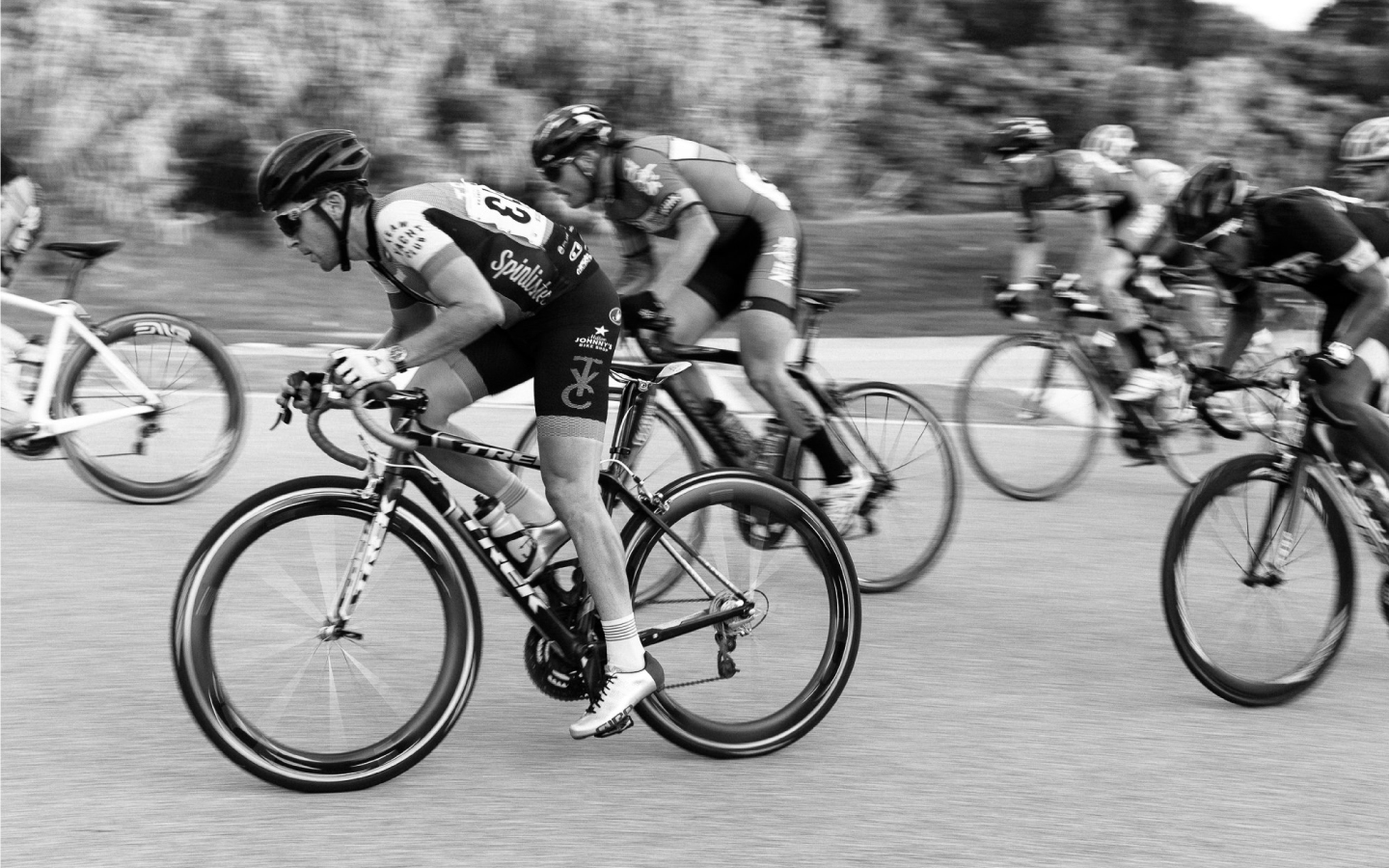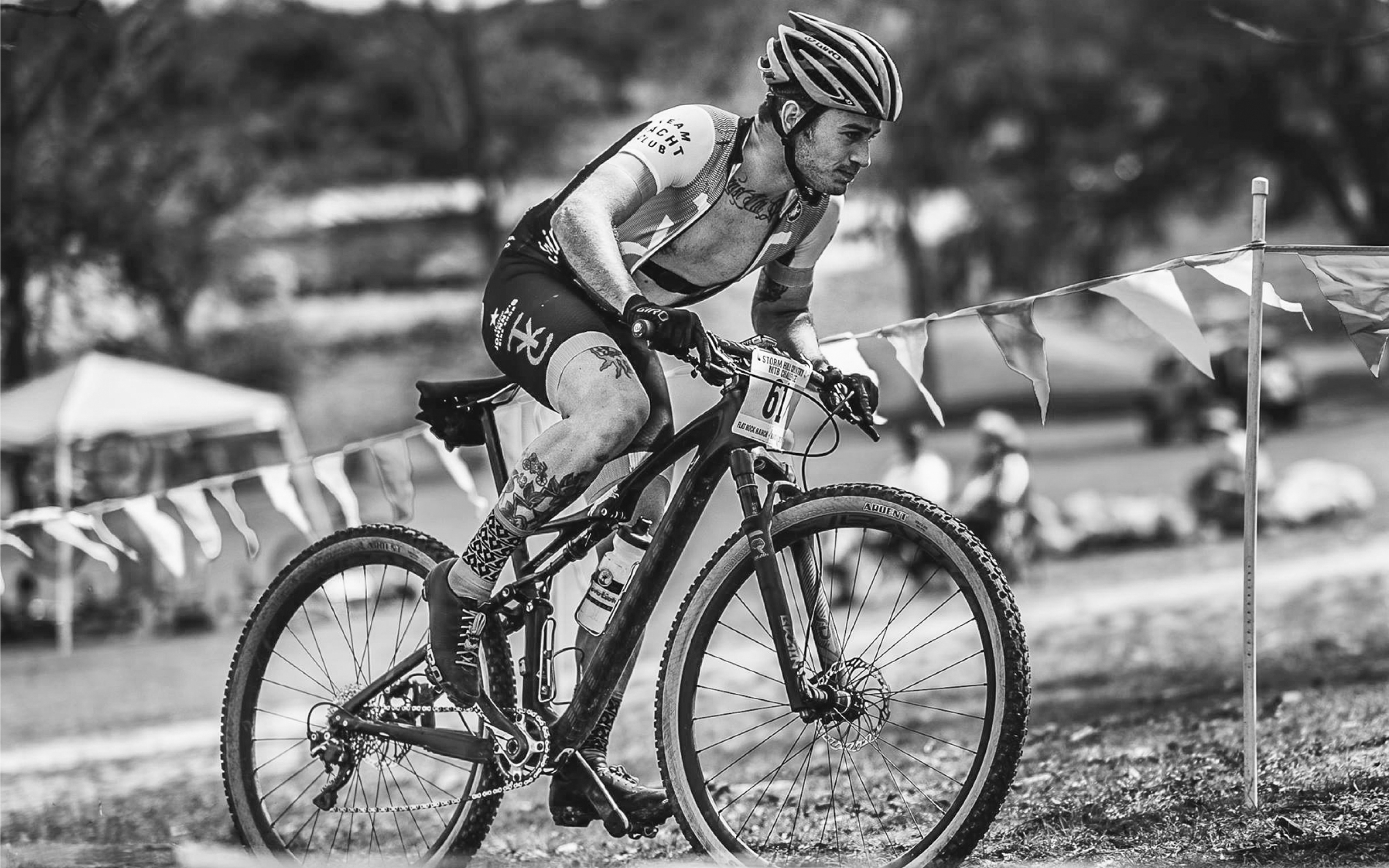 Photographs by Nathan Chappelle and John Watson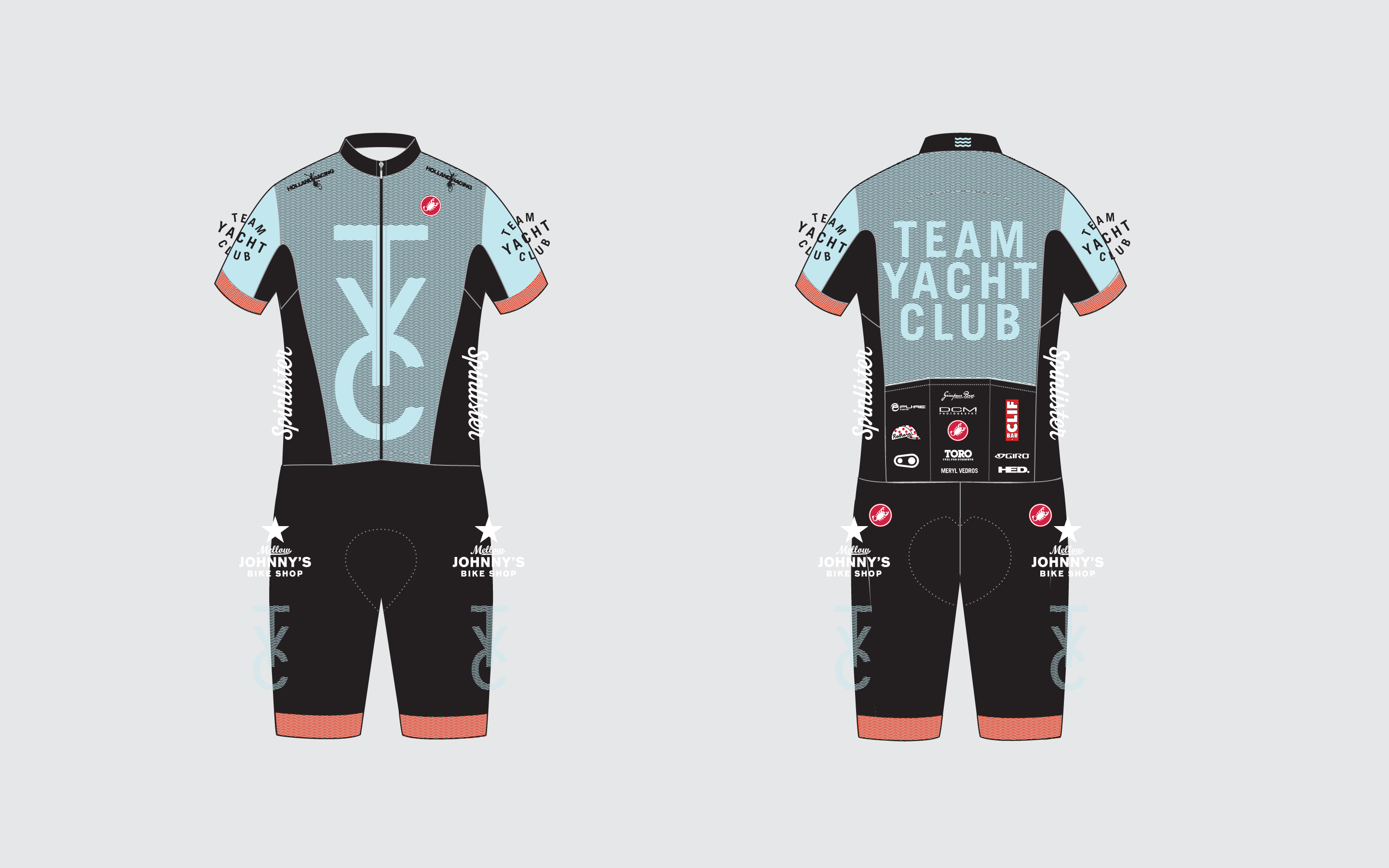 Production art with sponsor logos.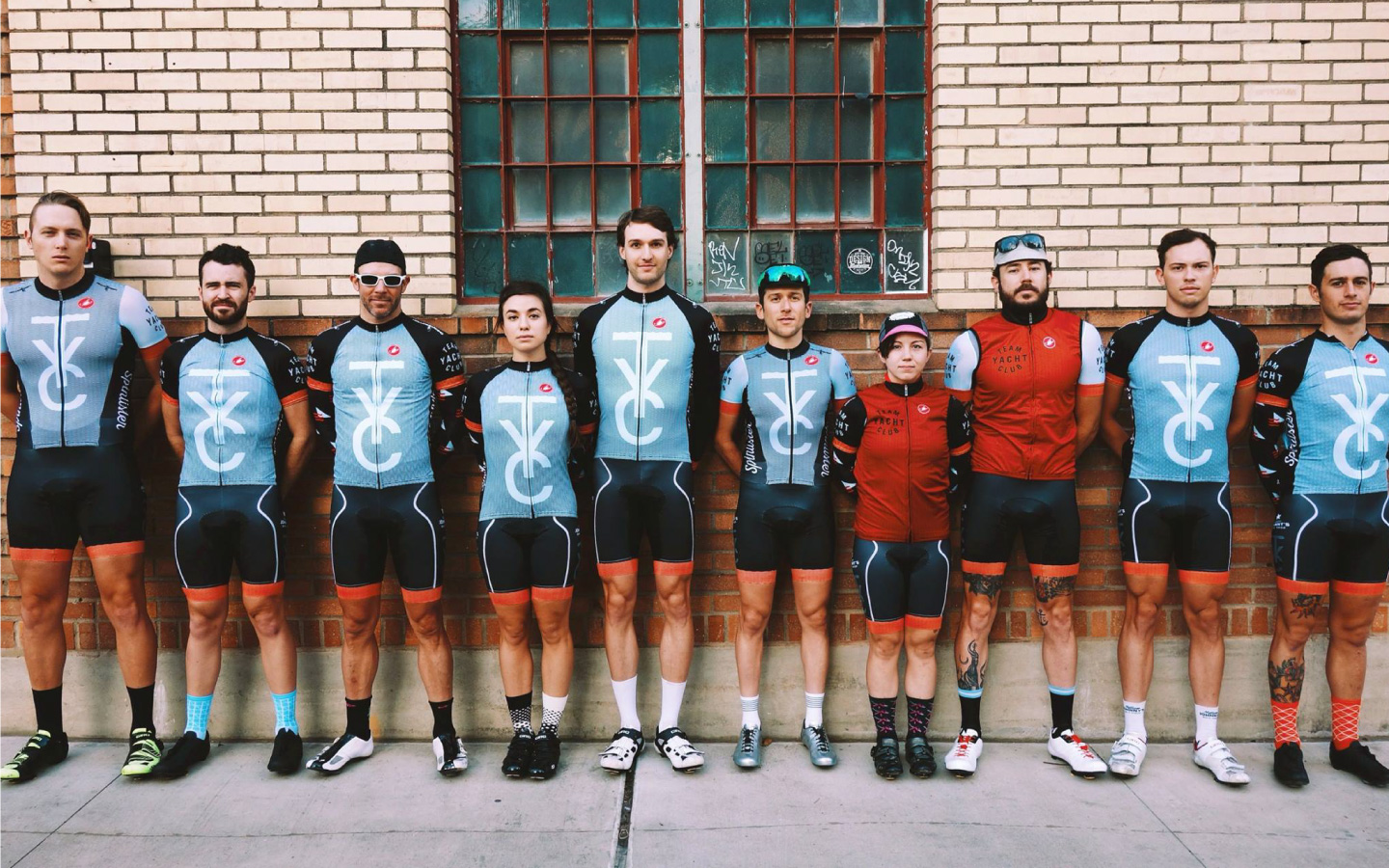 Team photo on new kit day.